The Claire LaPlante Engineering Scholarship
Background
Claire had a deep interest in math and sciences from an early age. With time, her interest only grew, deciding early on to enter the WVU Engineering program by late high school. A high achiever all through school, she was very excited to start college. Her enthusiasm was evident the day college began. She made so many new friends in the Honor's dorm at the downtown campus. She loved the challenge of college and getting to work with students and professors. It was her calling and I had never seen her so happy and excited about her environment. She loved the WVU campus and participated in the WVU football and basketball games as an ardent fan. She had found her home.
I have created a four-year scholarship to honor my daughter's legacy and love of WVU, The Claire M. LaPlante Engineering Scholarship. This scholarship, initially presented at $50,000 for the complete four-year undergraduate program, is expected to increase as years pass.
Eligibility
Because of Claire's high personal standards and demands she put on herself, I am continuing the same high academic standards. This is a merit-based, not needs-based, scholarship. In addition, this scholarship is available only to in-state WV residents who have at a minimum completed high school within the state. The applicant will need to be accepted into the WVU Honor's program from the outset and complete the four-year Honor's curriculum. In addition, the student must remain in the Biomedical Engineering program or Mechanical and Aerospace program their time as a full-time Track I engineering student to maintain scholarship privileges.
Why
My daughter died as a result of an aggressive Adenovirus infection, which began as merely a sore throat and fatigue, and was ultimately placed on V-V ECMO advanced life support. Her severely virus-damaged lungs could no longer support her and survived for a possibility of recovery only with the life-saving ability of the ECMO technology. Ultimately our wonderful daughter died as a result of the multi-organ failure caused by the aggressive virus. Claire was just 18 years old.
I witnessed the numerous limitations of the ECMO technology first hand for many weeks and 18-hour days until her death. Extensive improvement in the cannula design is necessary, as my own experience with this device has been made all too clear. Furthermore, the pump design, tubing, and hardware/software system all need significant improvement to ultimately save more lives. ECMO is unquestionably a powerful tool in medicine with considerable promise but with much needed enhancement in its current form.
As a result, the successful scholarship recipient is required to participate in a WVU Biomedical Engineering design program specifically to develop an enhanced cannula that can be suited for use in multiple different patient situations. The goal is an adjustable cannula that will allow maximum oxygen levels in the patient regardless of the patient's current or future positioning. This is critical in the support, care, and eventual rehabilitation of the patient. Also, a variable pump design and associated tubing needs to be created to enhance red blood cell longevity, decrease red blood cell and platelet injury, and improve patient metabolic instability and inherent bleeding disorders associated with the ECMO circuitry. This is a complex Biomedical Engineering challenge, one with profound medical advancement and implications in the growing field of ECMO support.
Support
My daughter's legacy and the world are behind you. I encourage you to grow, enhance and advance this critical life-saving technology.
I love her so much.
Jon LaPlante (Claire's Father)
Apply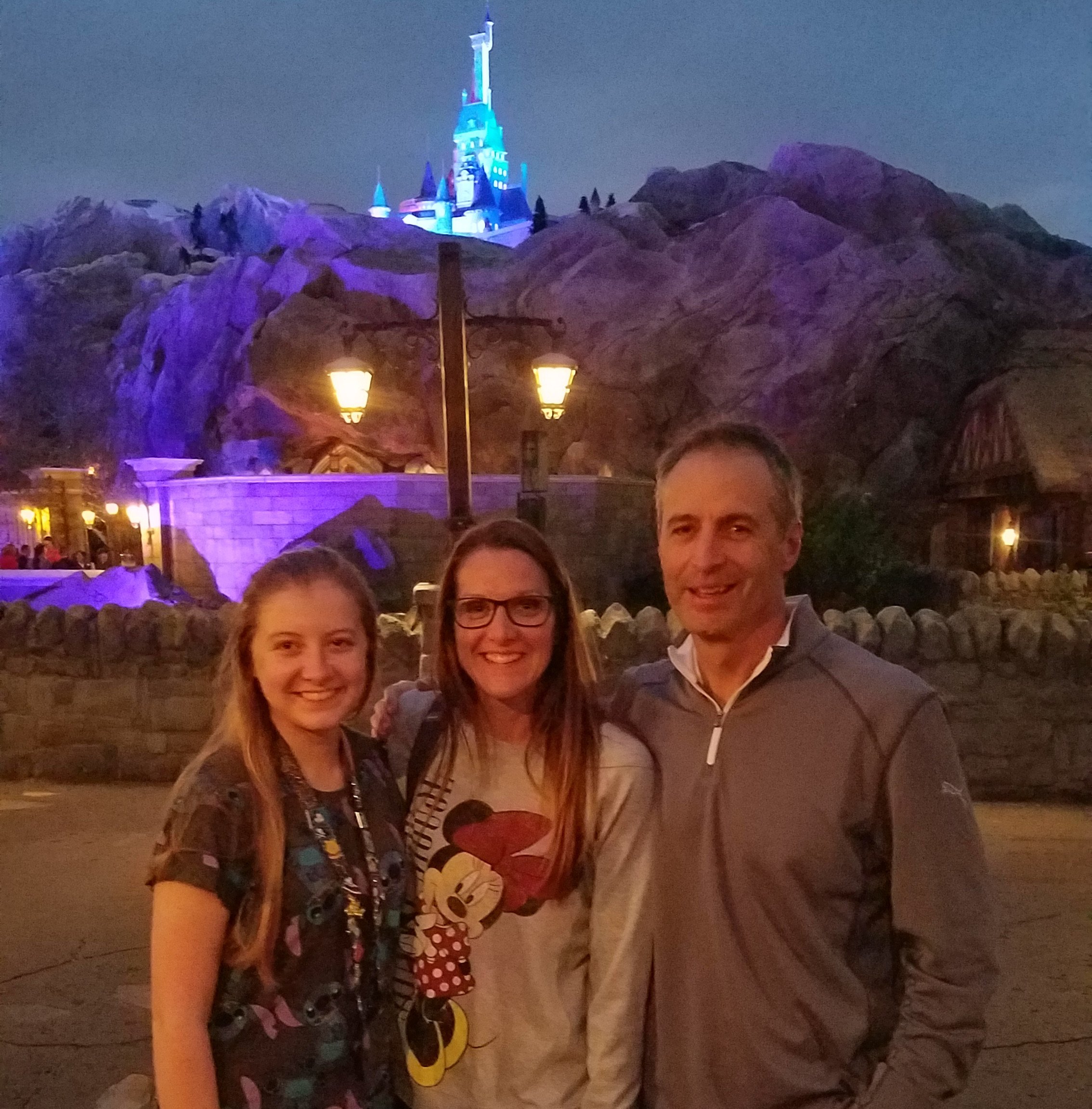 Want to make a difference?
Please support the Scholarship